Samantha Walker Performance Horses
Congratulations!
So proud of these girls for their stellar performances throughout the 2016 POA Congress show. Jill and How Do I Look ended up 6th overall in a tough 14-18 age group! She was Reserve Champion in Western Riding, had many Top Ten placings and was 3rd in some extremely tough classes such as Hunt Seat Equitation, Reining and Handy Horse! Grace and Stars and Stripes did so well for her first National show, placing Top Ten in Western Riding, and many of her jumping classes, including a 3rd in Open Jumping! She had her best runs ever in every class! Awesome job ladies, it was a great show!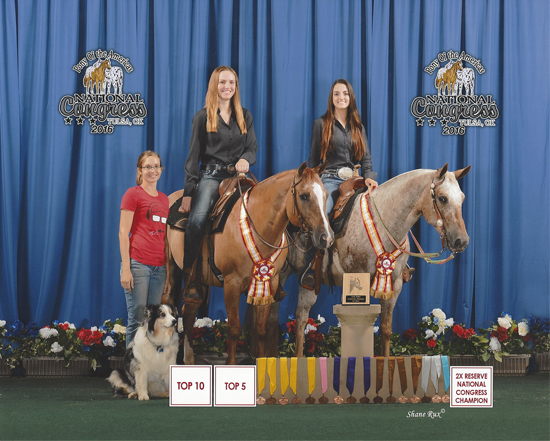 _________________________________________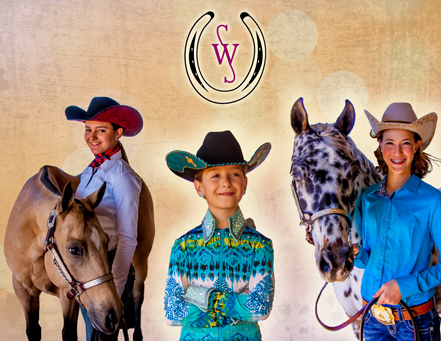 Performance Training through clear communication and gentle reins.
Samantha is a horse trainer located in North Scottsdale, Arizona. Samantha provides performance training that will unite you and your horse into a winning show team! Contact Samantha for an evaluation of your horse today!
Samantha also provides lessons for people of all ages, with students as young as three  She offers private lessons by appointment as well as group lessons. Group lessons are open to students who have attended at least one private lesson with Samantha before. Call or Email Samantha today to set up a lesson or put your horse in training with her!
Don't forget if you are looking for a quality horse to check out her horses for sale!